Today I have come with a new Trick of Foodpanda which is working from a long time.
In this trick I am going to show you all how to use a single mobile number to register new accounts in Foodpanda website or App.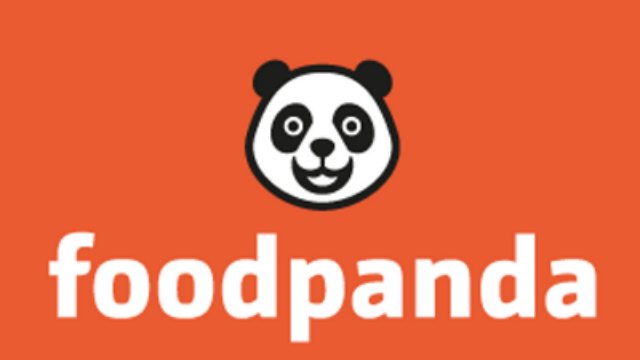 When is this Trick Helpful??
This trick will be useful when you have to use Promo Codes which are applicable for new Users only.
So you will have to create new accounts everytime you have to order in order to apply promocode.
And since it requires new mobile numbers to create new accounts, so this trick will be helpful.
Where is the Trick??
The Trick is very simple. You just have to Edit your mobile number in Account Setting with any random 10 digit number.
(Do this after you ordered your food from that account)
You will not have to verify that number.
And when you are done doing that you can create new accounts with the same mobile number.
Repeat the procedure again and again to get unlimited accounts with the same number.
If you are getting any problem, feel free to comment here.